GET THE FIREFOX EXTENSION
A fully automated proctoring solution brought to you by the global leaders of online proctoring
Looking for the Google Chrome extension? Click here.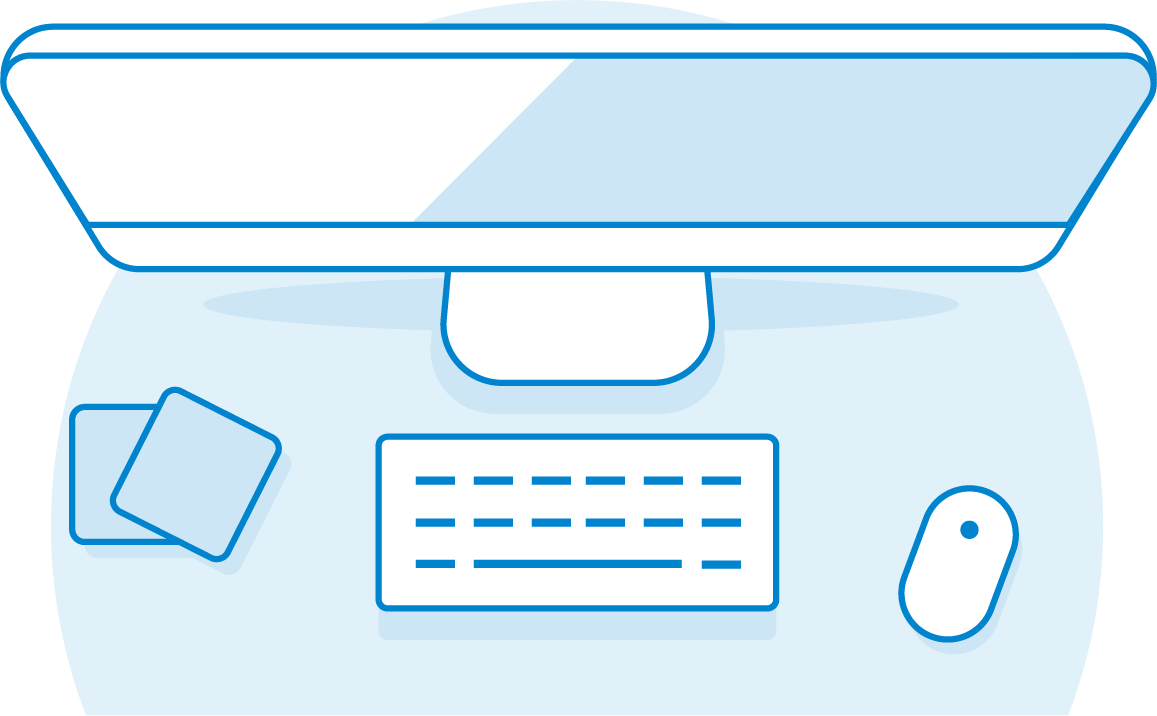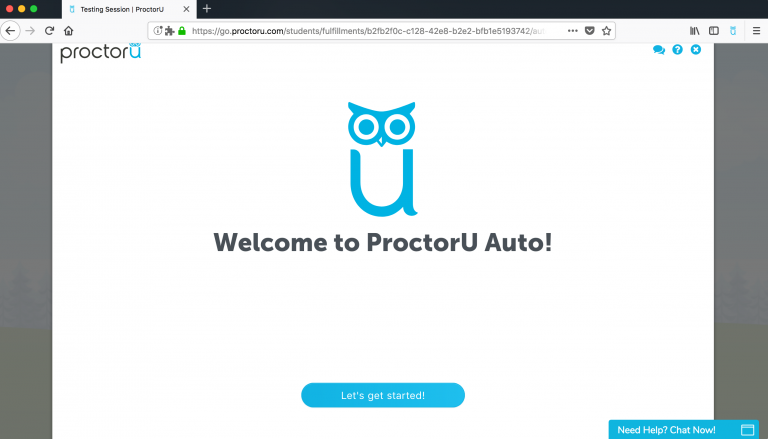 This extension requires permissions to:
Access your data for all websites
Clear recent browsing history, cookies, and related data
Get data from the clipboard
Input data to the clipboard
Extend developer tools to access your data in open tabs
Access your location
Monitor extension usage and manage themes
Display notifications to you
Read and modify privacy settings
Access browser tabs
Access browser activity during navigation
GET SUPPORT
---
If you are experiencing problems with this extension or have questions, let us know!