The Future of Testing is Human.
---
Artificial intelligence (AI) and other advanced technologies have their place in many different fields and help many different industries. What makes AI a good fit for automating repetitive tasks also makes it unsuited for handling nuanced human interactions. Although AI can pick up on repetitive actions just like humans can, it cannot interpret those actions as being either meaningless or dishonest. Meazure Learning, ProctorU and Yardstick Assessment Services are taking a stand against software-only proctoring for the sake of your test-takers and exam administrators.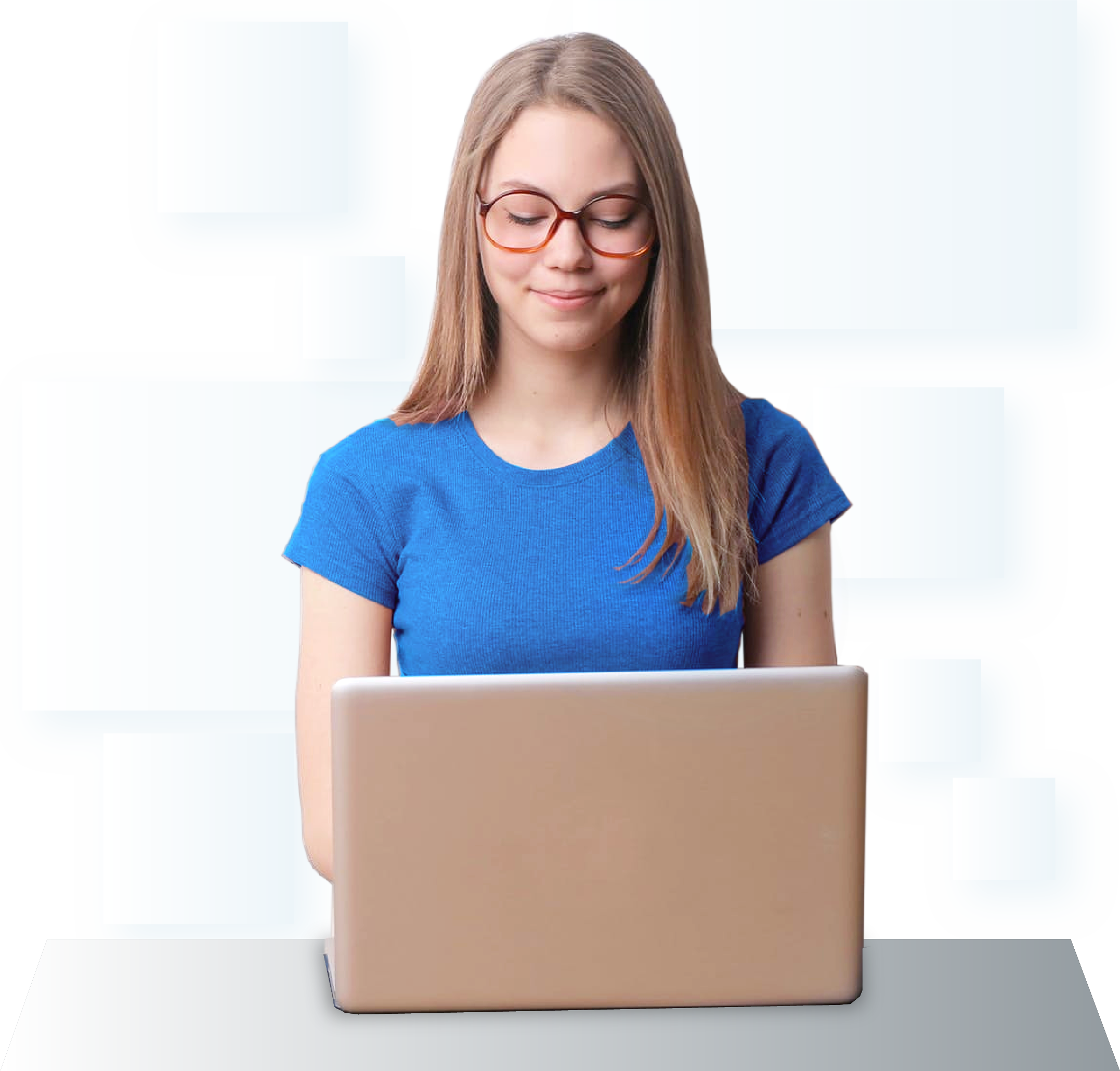 Effective immediately, we will no longer offer services that do not include trained human test proctors and will be phasing out the use of software-only products.
Our Human-Centered Proctoring Policy
At ProctorU, we care about our partners and strive to alleviate the stressors on exam administrators. Software-only systems can unfairly increase the workload of administrators who are already overburdened and may be inexperienced at detecting test misconduct. Our internal analysis shows that only 11 percent of test sessions flagged for suspicious activity are actually reviewed.
"AI was never going to be an effective substitute for human monitoring. ProctorU, has always championed live monitoring by a trained proctor, who can correct behaviour proactively to prevent a situation that a faculty member has to review and make a judgement call on. This is the best way to truly prevent cheating."
-Scott McFarland
Chief Executive Officer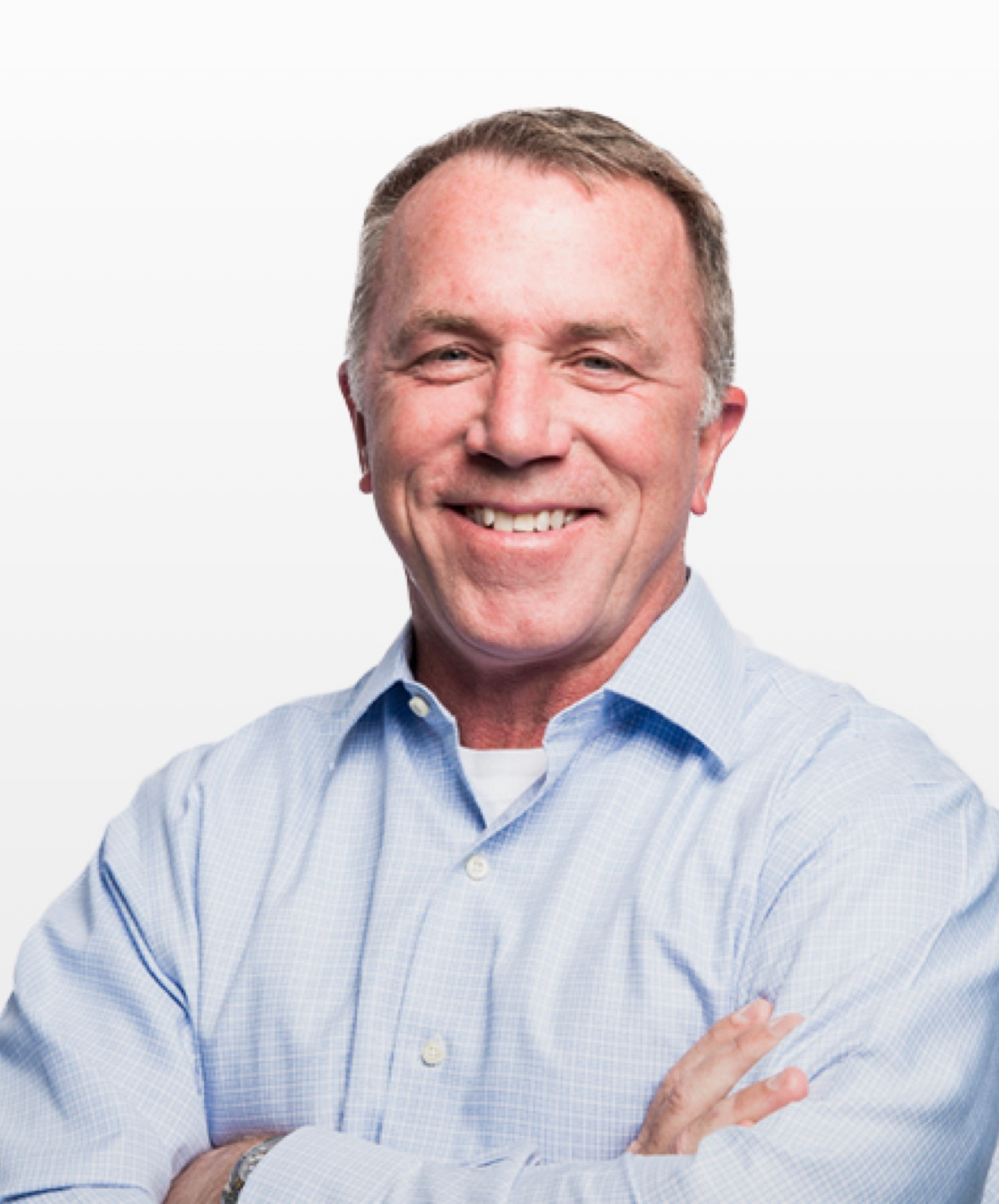 Read the full article here.
Human-centered. Tech-enabled. Better Outcomes.
At ProctorU, we train each of our proctors for more than 6 weeks and add several layers of human oversight and supervision to every exam. We were the first company to offer a human-centered online proctoring system, and we still believe that certified and trained professional proctors should assess every minute of a test-taker's exam, either in a live session or through a recording. The Reason? Tech-only proctoring systems could flag false incidents of misconduct that trained humans would easily recognize as harmless. To avoid that, we believe in giving human proctors the right technology to effectively monitor exams, saving time for administrators and stress for test-takers.
The Importance of the Human Element in Online Proctoring
Matt Jaeh, Chief Innovation Officer
Human interaction and involvement in online proctoring are paramount to the integrity of exams. With the rise of machine learning and artificial intelligence in online proctoring, it's important to discuss the benefits of having a real person present. In this session, learn how ProctorU utilizes aspects of AI to assist our proctors and increase efficiency as well as how AI should NOT be utilized when using an online proctoring service.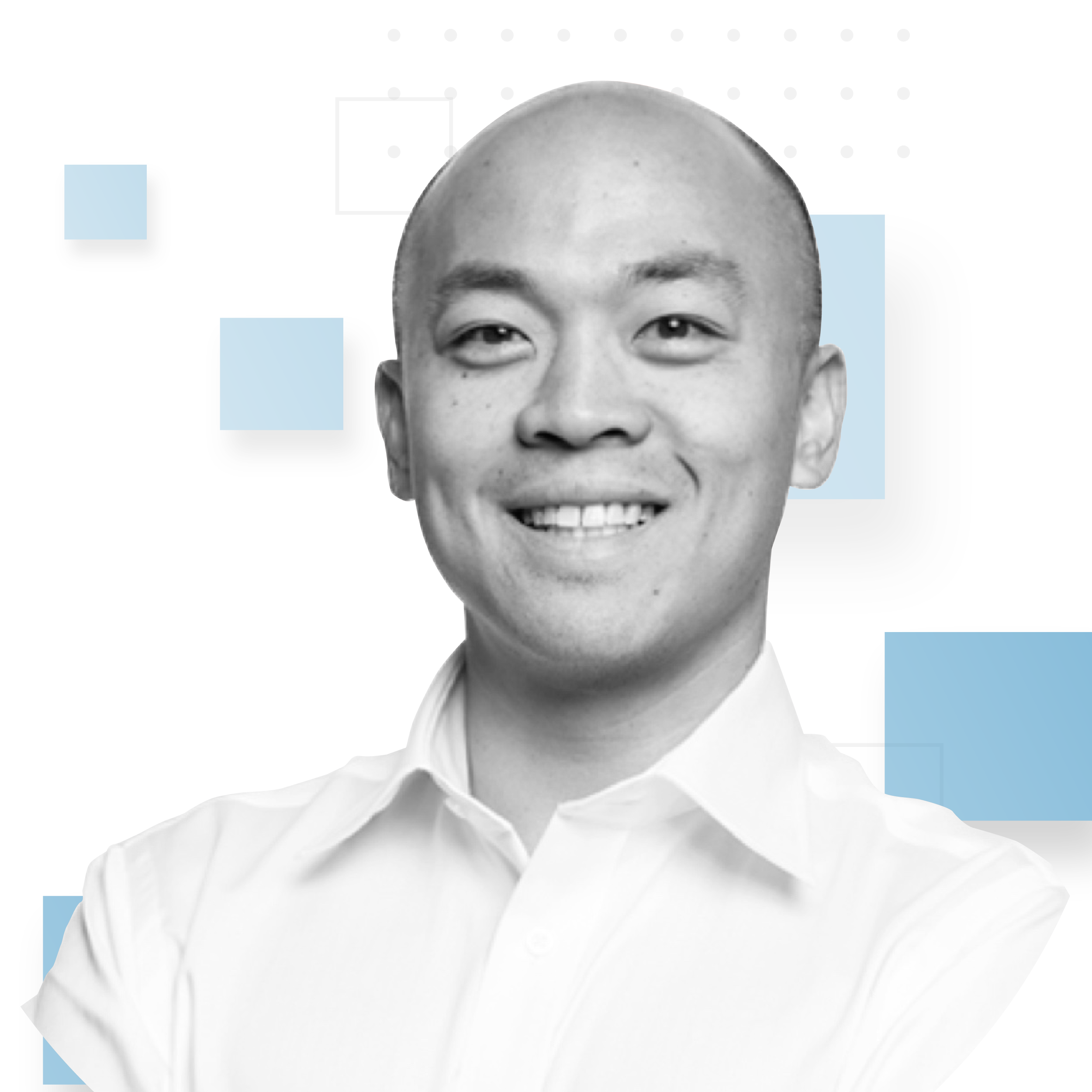 The Move to Human-Centered Proctoring Won't Be Easy, But It's the Right Thing to Do.
Years of data and experience prove that AI-only systems don't work. That's why we believe no company or institution should be relying on software-only proctoring systems.
"Our call to action for the rest of the exam monitoring and proctoring industry is to follow suit and adopt the principle that every exam being delivered online or via a computer always include a person who is extensively trained and certified on the proper ways to proctor an exam and has been trained to recognize and prevent their own biases from entering the process."
-Ashley Norris, Ph.D.
Chief Academic Officer
Read the full article here.