---
The Economical Solution To DETECT Proxy Testing, Cheating & Content Theft
Review+ is the solution for low-to-mid-stakes quizzes and exams. By combining a live environment scan and launch process with our technology solutions and professional review, fewer exams need to be reviewed by you. This solution ensures that suspicious behavior is investigated by our professional proctors and reported to you, once confirmed. We provide all necessary evidence of a breach of integrity should you choose to take action. If active intervention to prevent cheating in the moment is your priority, we recommend checking out our Live+ product line.
Exams and Assessments That Work Best With Review+
---
Review+ is great for lower-to mid-stakes assessments in which administrators are not concerned with active intervention during a session.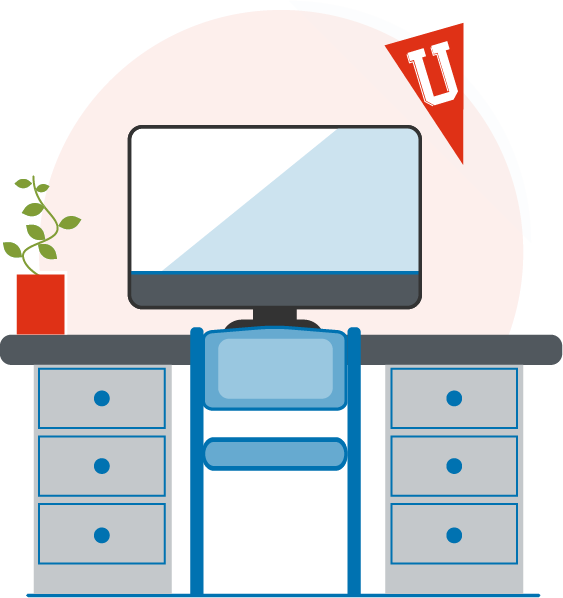 Faculty use Review+ on lower to mid-stakes quizzes and exams to make sure every student has a consistent testing experience with no unfair advantages. Faculty enjoy peace of mind and students benefit from the convenience of testing from home.
What You Can Expect With Review+
---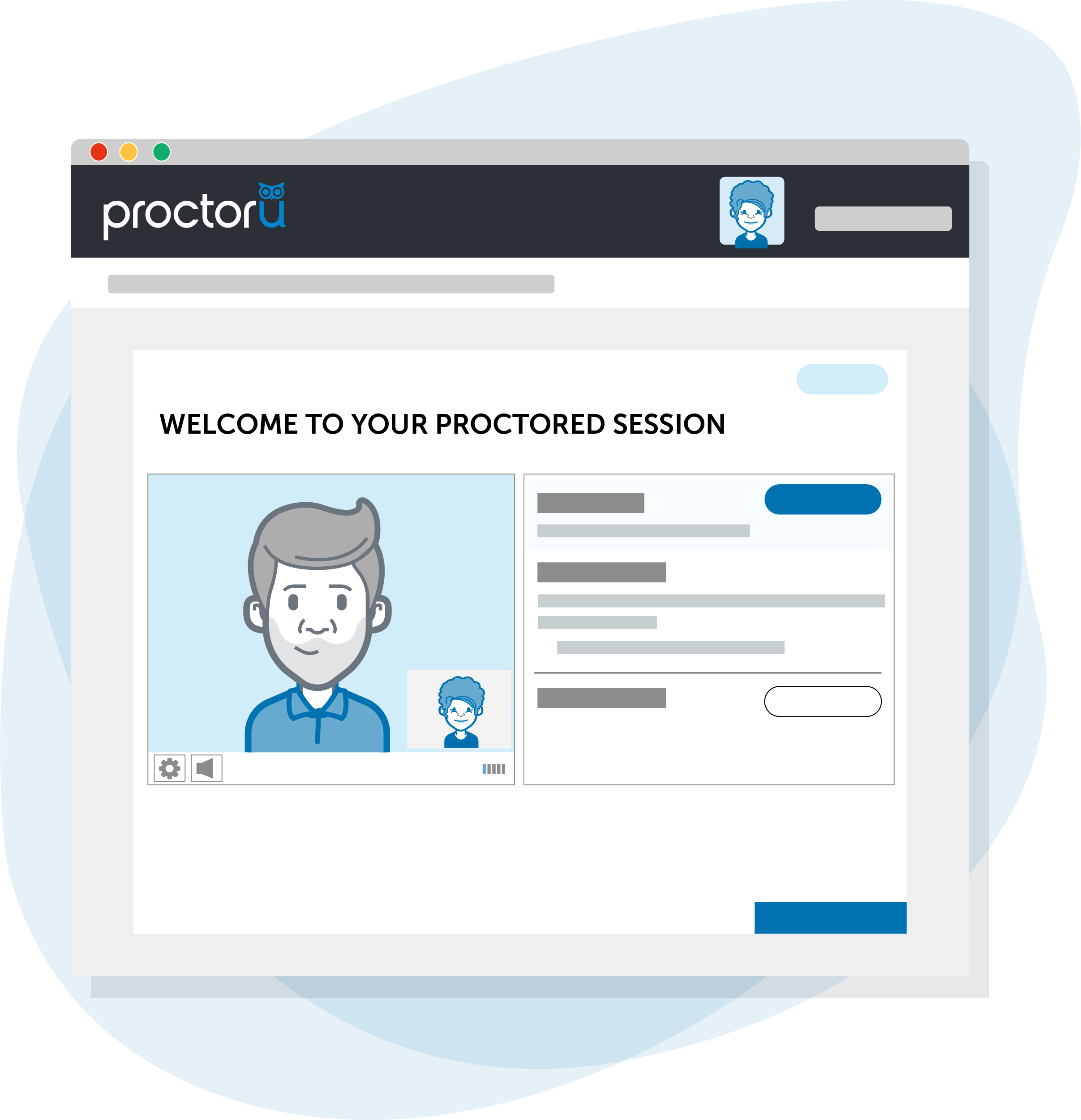 Advanced Technology
Technology solutions help our human proctors identify activities that might violate the test provider's integrity requirements.
Exam Recordings Reviewed By A ProctorU Professional
1-in-3 of all exams proctored will need to be reviewed, but by allowing our professional proctors to take on this task, the number of suspicious sessions passed on to administrators drops. This removes the burden of reviewing entire exam videos, giving you more time for other responsibilities.
Incident Reporting
If an incident occurs within a session, administrators will receive documented evidence, a video recording of the test-taker and a screen recording within 72 hours.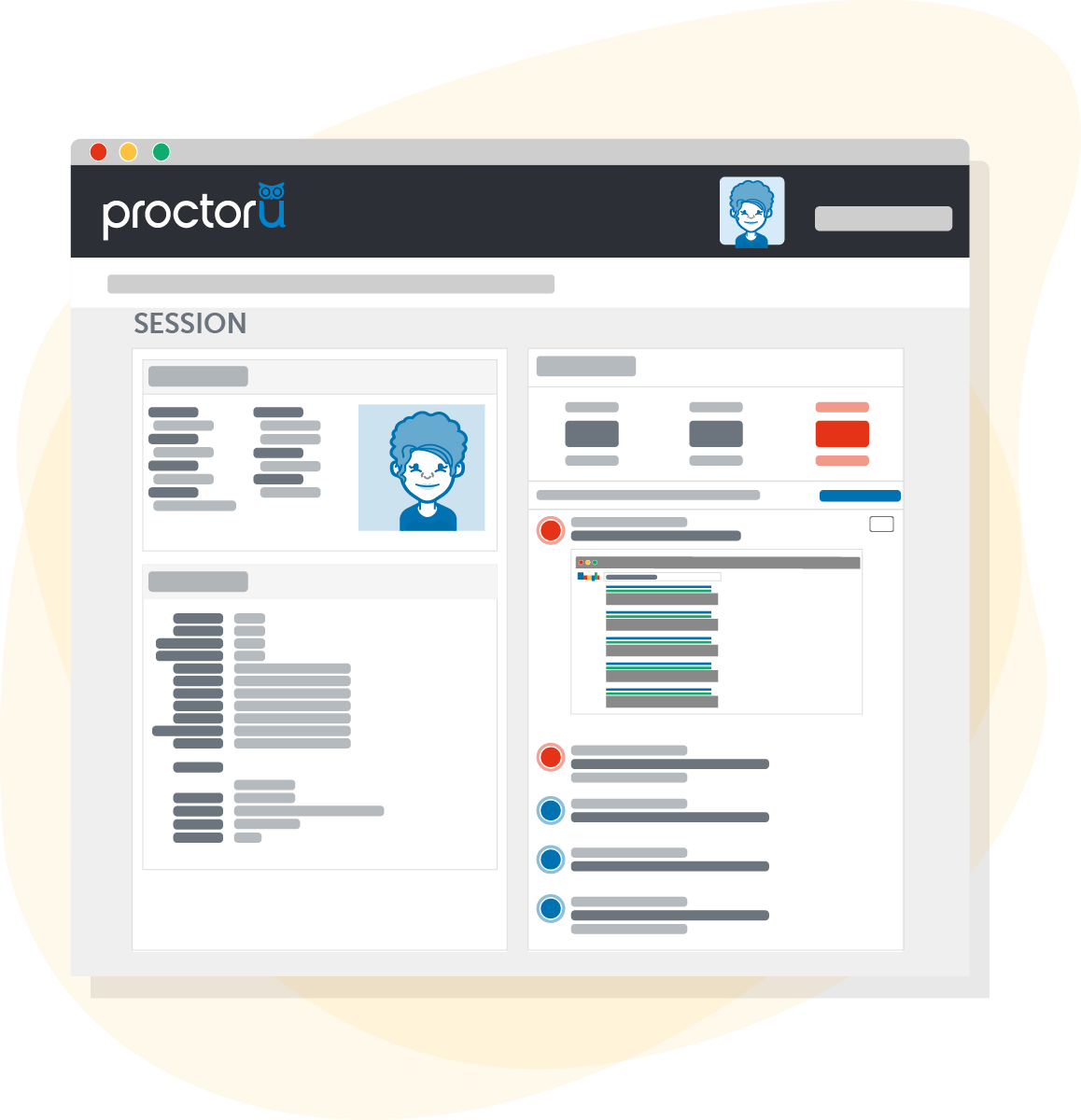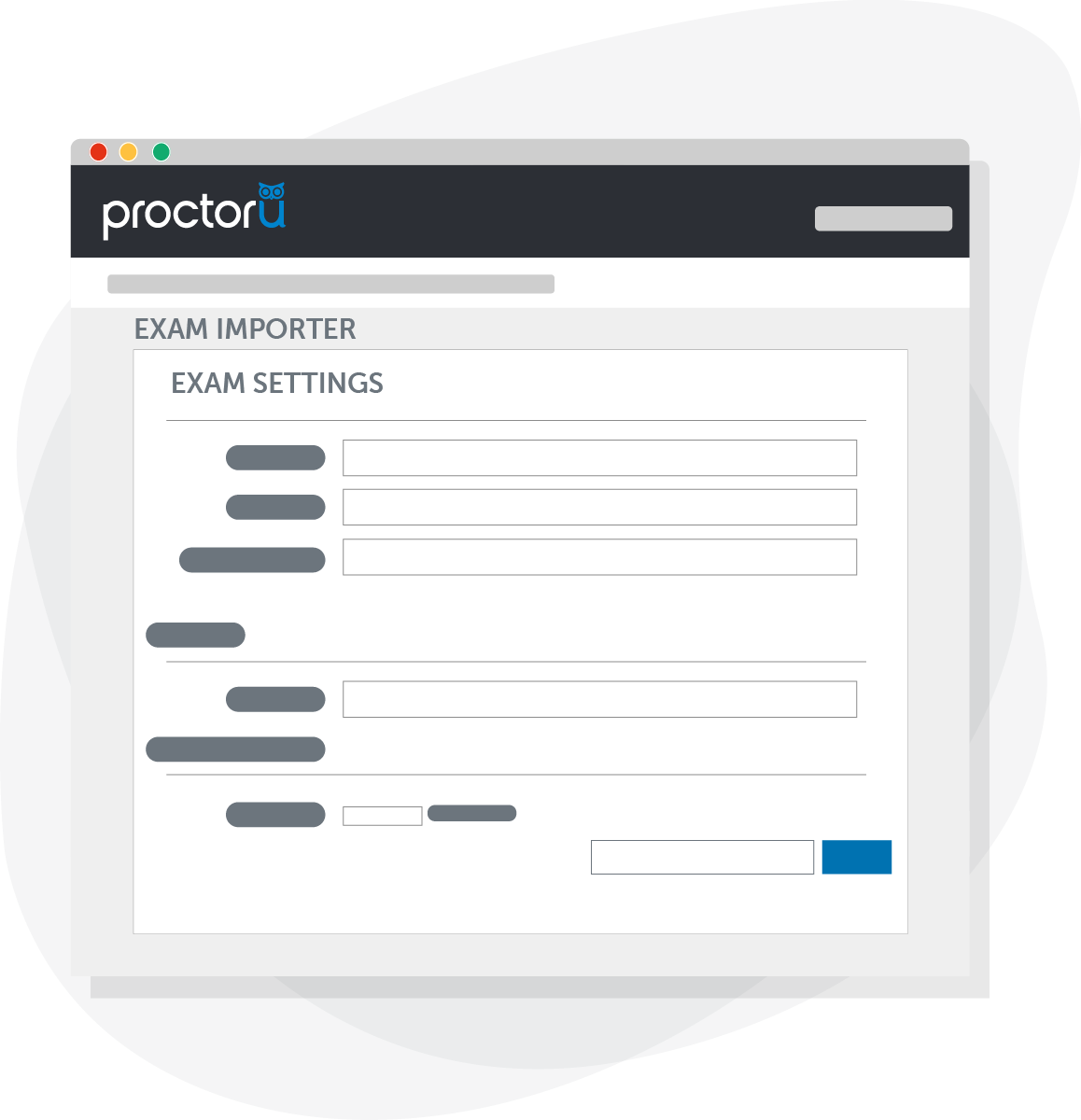 Watch Sessions in Real Time
Administrators also have the option of viewing live exam videos which can be rewound without interrupting the session.
Live Chat Tech Support For Test-Takers
Should test-takers need assistance before or during an exam, they will have access to our full tech support in an easy-to-use chat feature.
LMS Integrations
Integrations include Canvas, Blackboard, Moodle and D2L with API access for other test delivery platforms.
See all features compared across proctoring service lines.
Ready to get started?
I need more information
Find out more about online proctoring and how we can help alleviate challenges in your program.
Contact Us
I want to schedule a demo
See for yourself why over 1,000 partners trust ProctorU with their online assessments.
Request a Demo
Without ProctorU, I wouldn't be able to complete my bachelor's degree because my university is in Canada and does not have invigilators where I live. So ProctorU has made my education a reality. Plus, I love the flexibility and ability to take my exams in the comfort of my own home.
Luke M.
Student, Athabasca University
ProctorU makes it easy for me to take exams when I feel most prepared - whether it be at 11 at night or 7 in the morning. It's great! I also appreciate that the proctors are always pleasant and to-the-point. Taking an exam at home makes for a comfortable test-taking environment as well.
Dylan W.
Student, University of Iowa
ProctorU is a true partner that enables us to administer assessments for our online student demographic in a reputable remote manner. Everyone I work with at ProctorU is kind, smart and adaptable and their team is always open to suggestions and streamlining the process on my end. They work to find the solution that works for your institution or organization.
Karen Kempter
Testing and Tutoring Specialist, Extended Learning Institute at Northern Virginia Community College
The best thing about my experience with ProctorU is that it didn't impact my test-taking experience and it allowed me to take the exam from the comfort of my home.
James
Test-Taker, EC-Council
We have been thrilled with ProctorU. Their reliable, secure online proctoring solution has allowed us to make our assessments more convenient for test-takers while protecting the integrity of our program. With ProctorU Live proctoring, we were able to easily reach a fully-online and remote professional population and provide the high level of service our candidates expect.
Yannick Petit
Co-Founder, CEO, Unow
Previous
Next
Explore Our Other Solutions

Our most secure solution blends our technology solutions with human supervision, including a live proctored launch, continuous monitoring, active proctor intervention to stop suspicious behavior, comprehensive reporting and more. Essential for high-stakes programs looking to prevent cheating.
LEARN MORE

A software-only identity verification and exam session recording solution, paired with our advanced technology and ProctorU professional review to identify and report suspicious behavior, adding an additional level of deterrence for low-stakes assessments.
LEARN MORE
Value Added Benefits for All Services Lines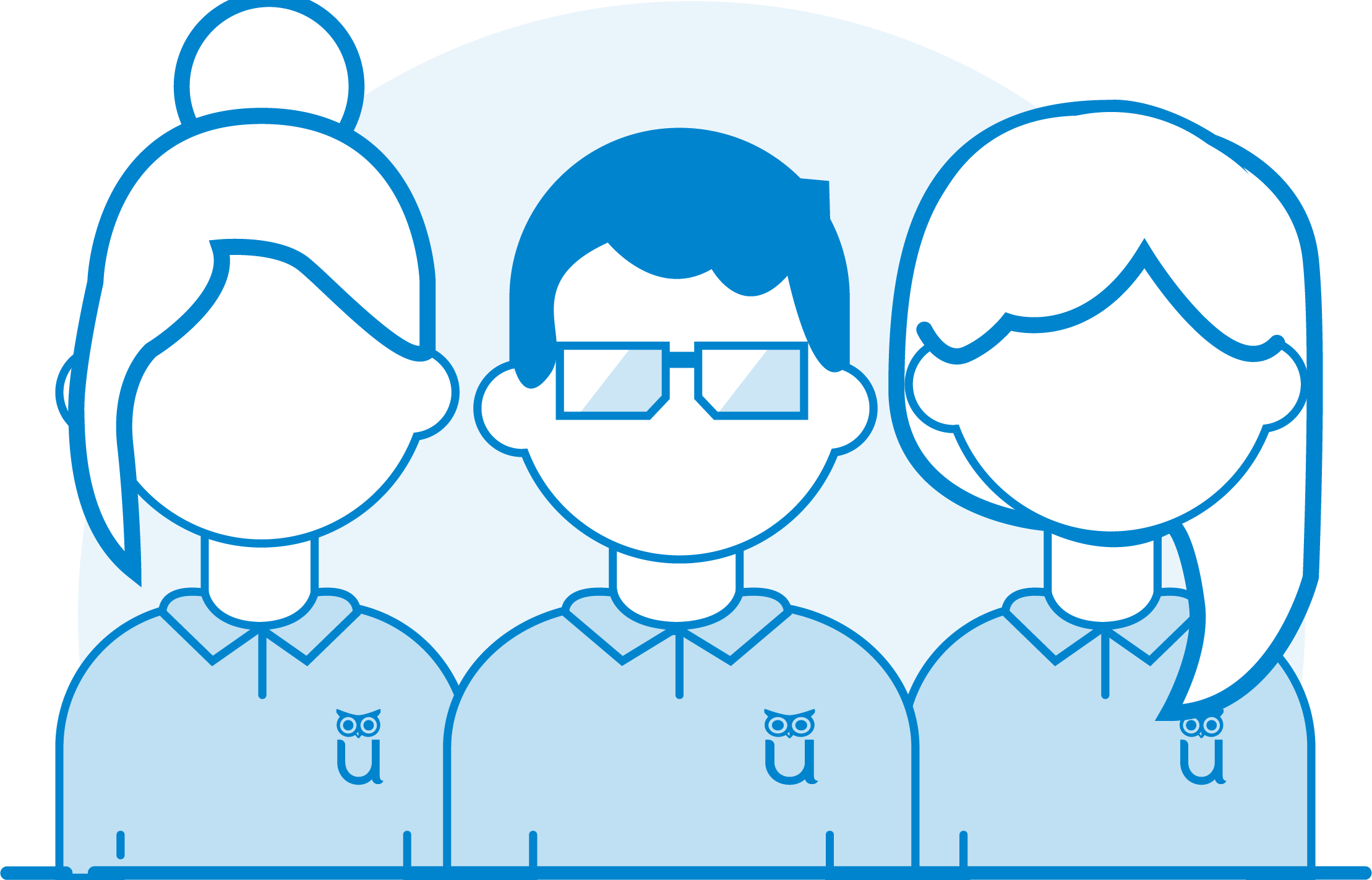 Dedicated Account Team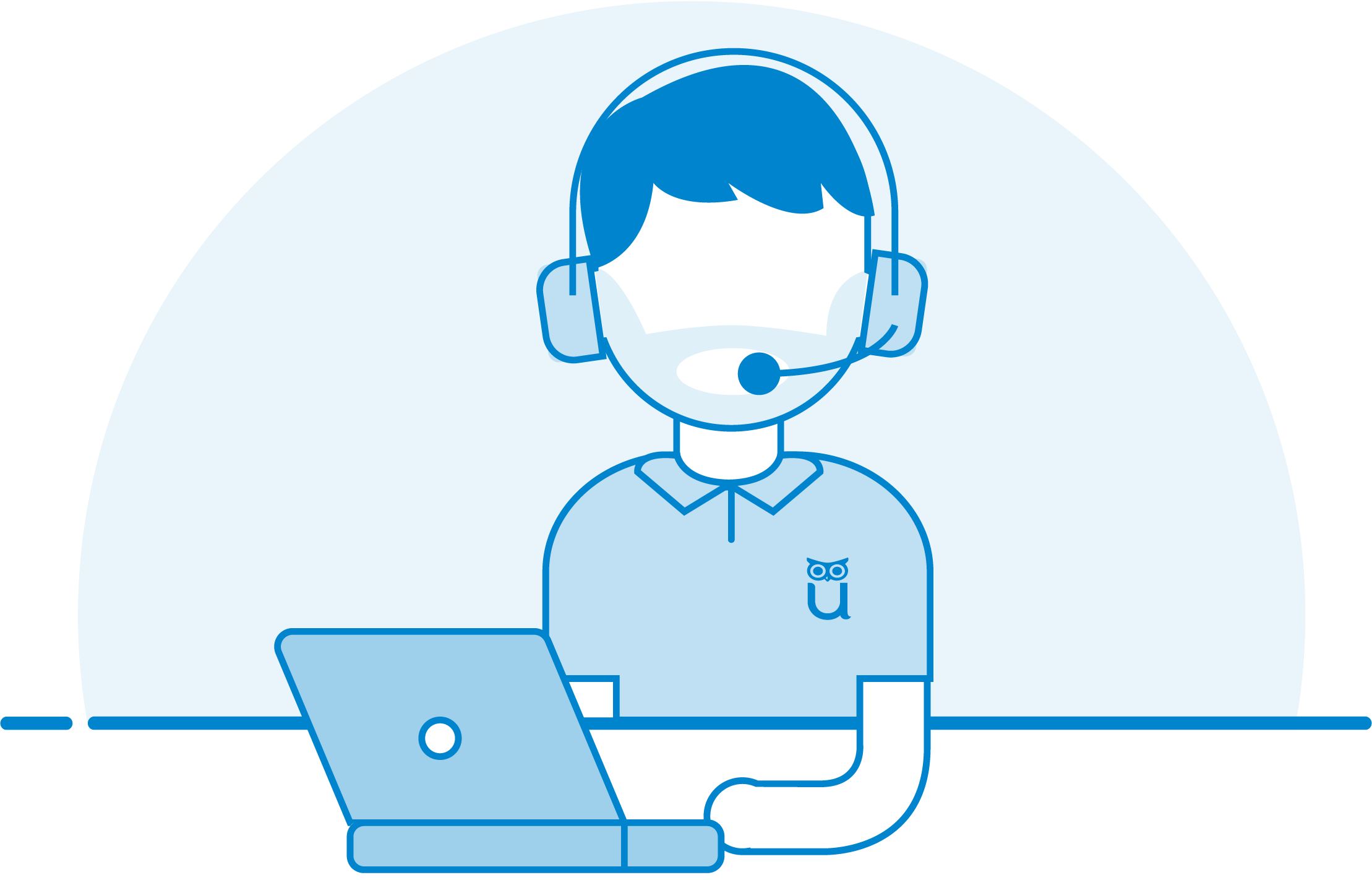 Free Technical Support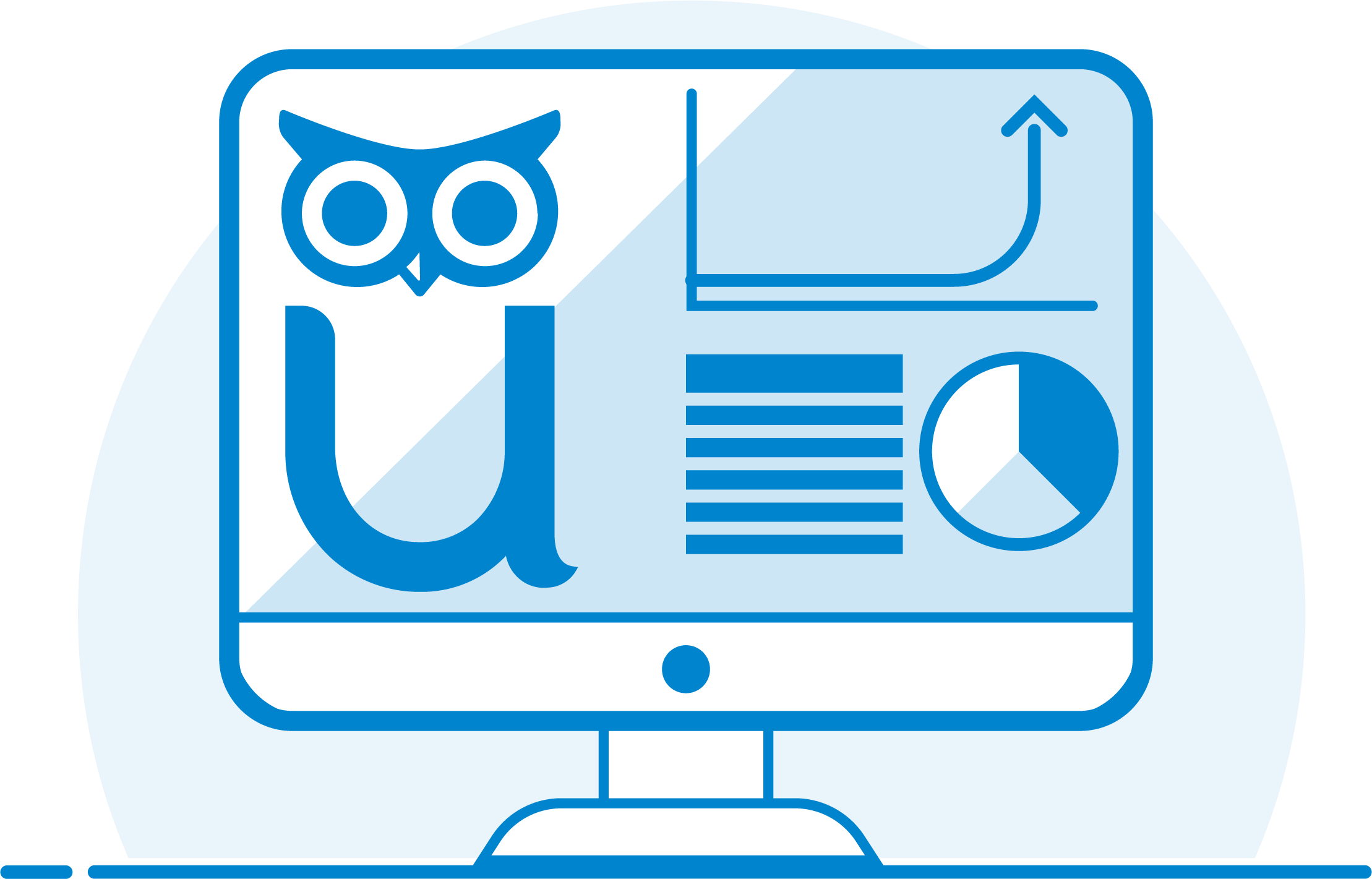 Unmatched Scalability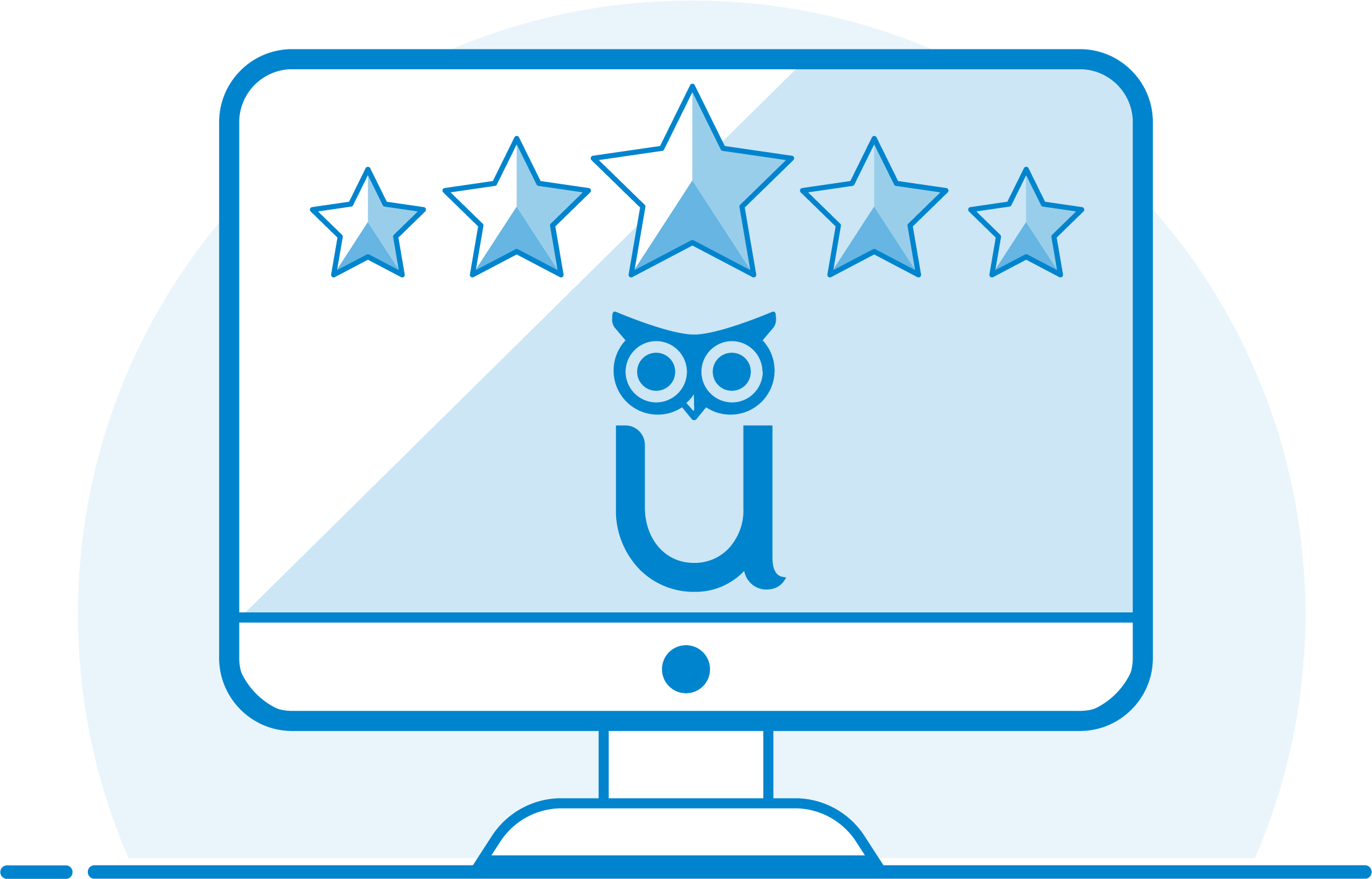 User Satisfaction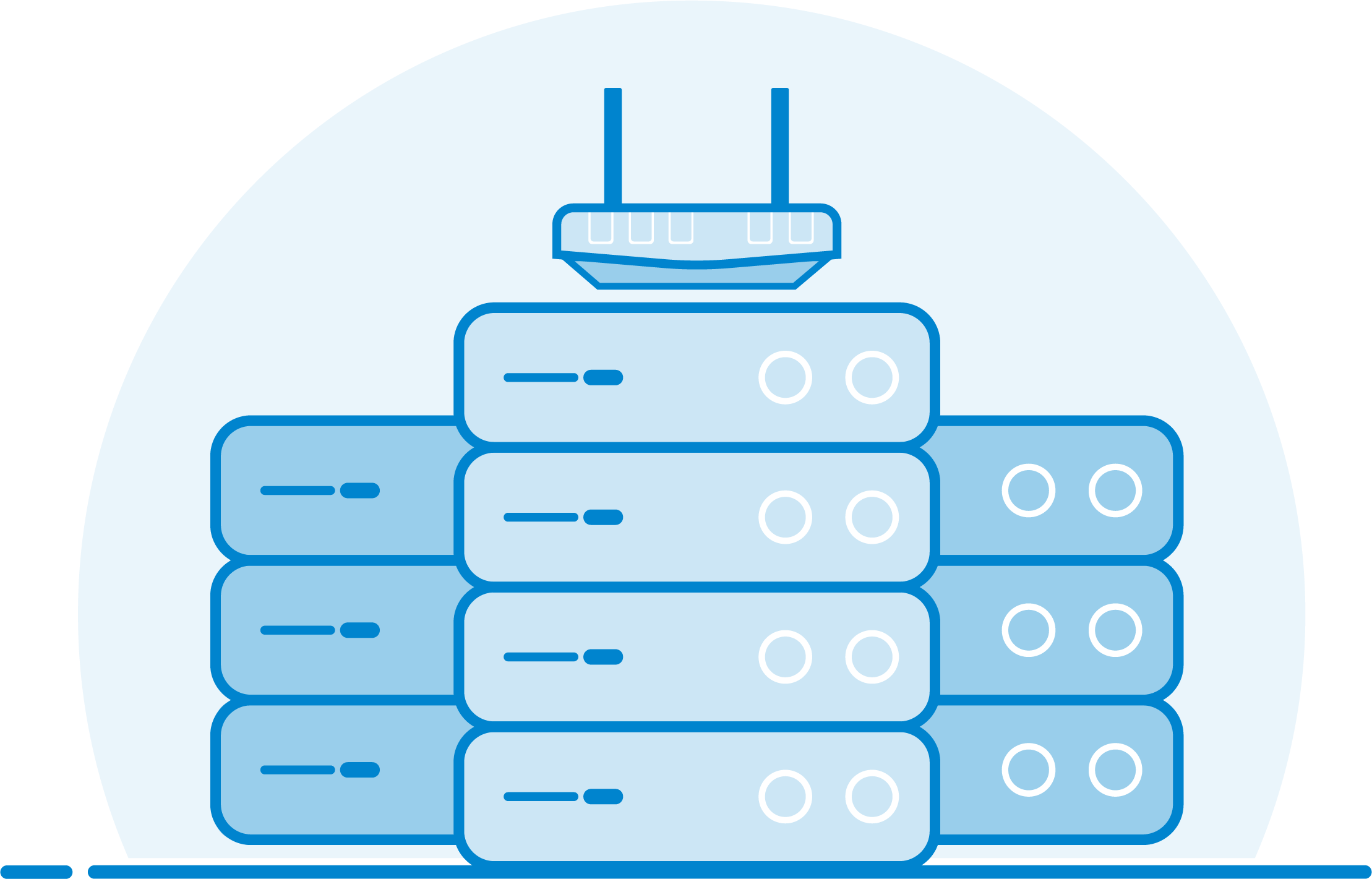 Unparalleled Uptime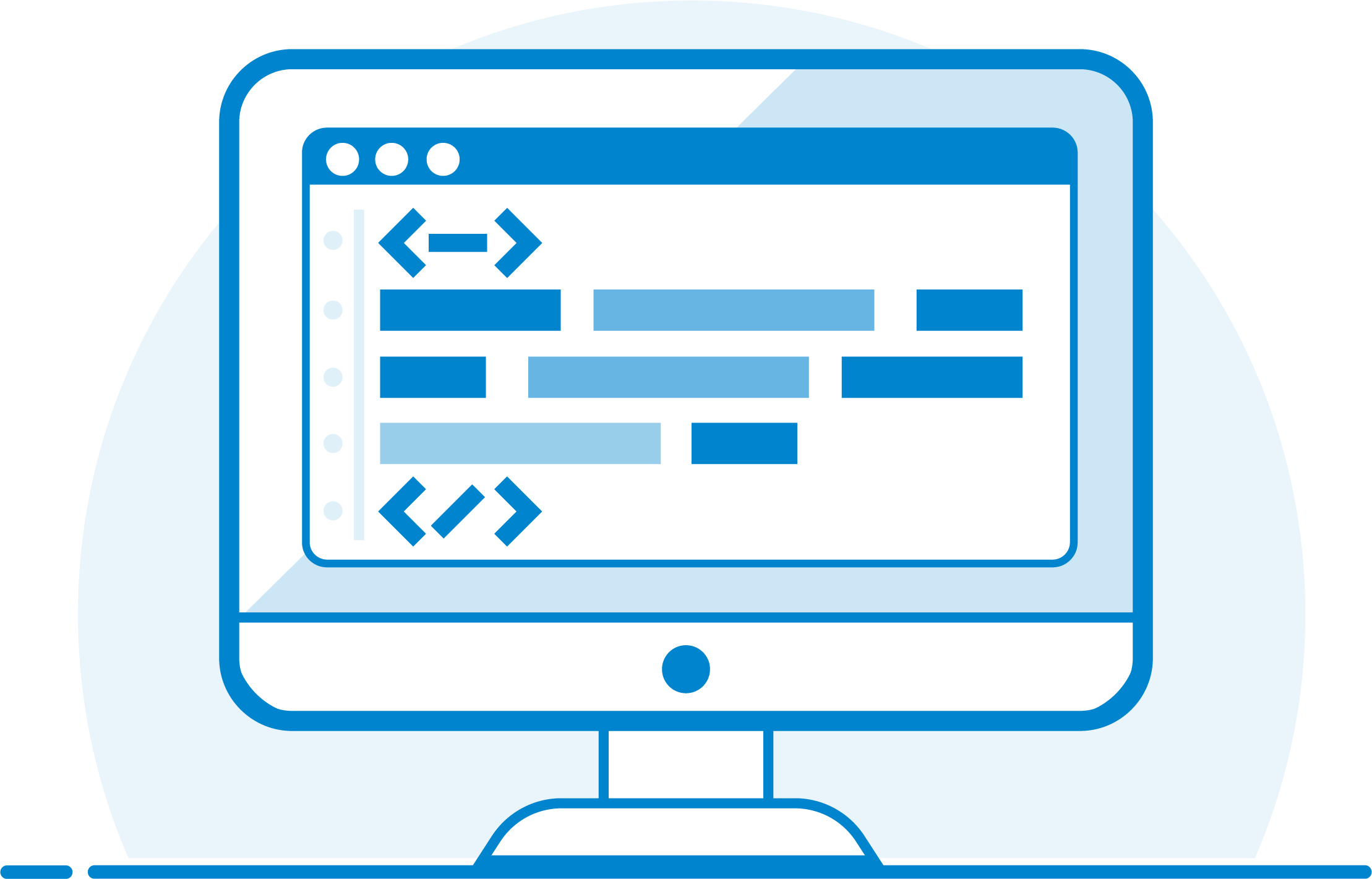 Advanced Technology