Sherika
Proctoring From: Jamaica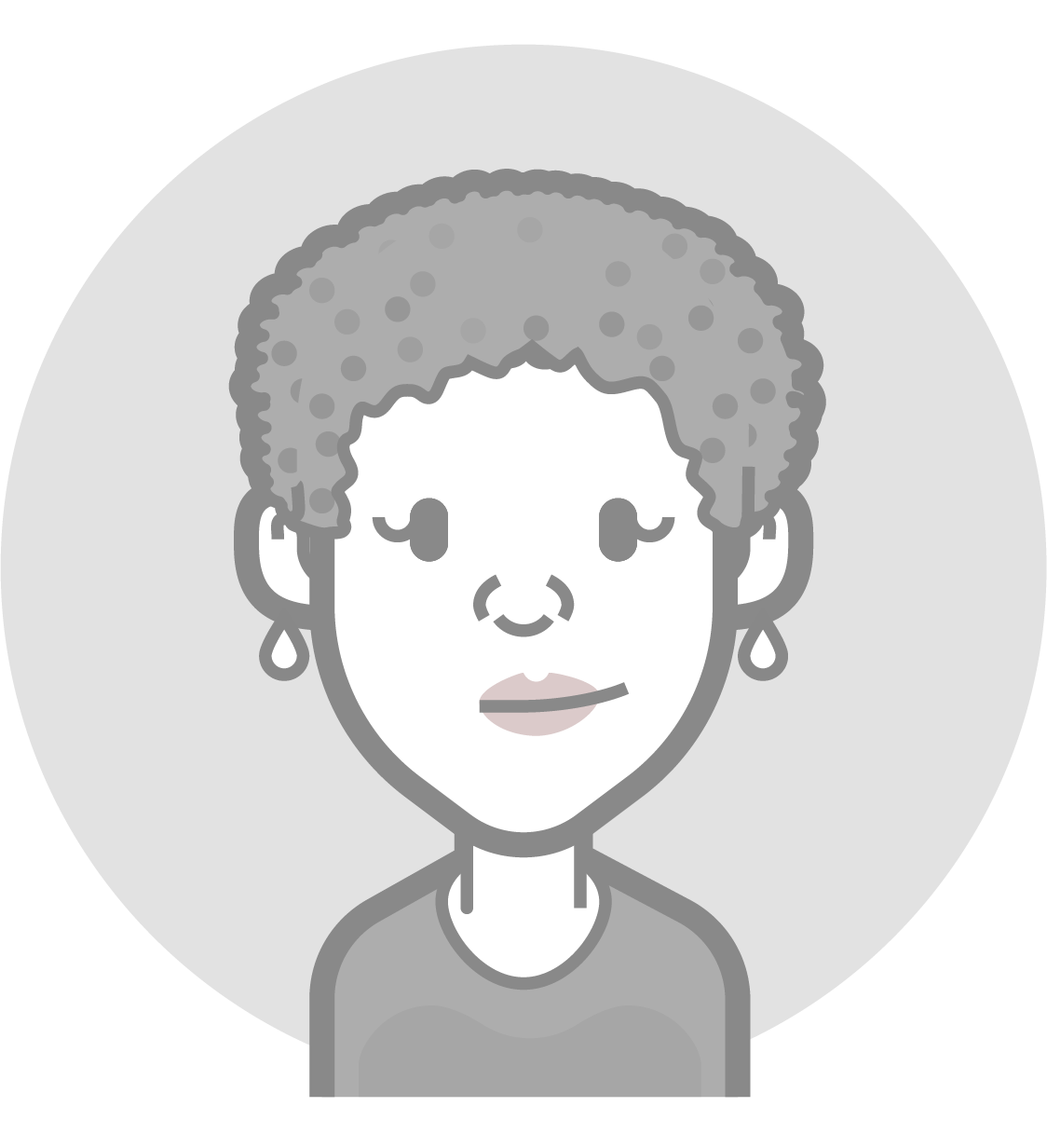 If you could use one word to describe your job, what would it be?
Great!
What, if anything, has surprised you about being a proctor?
The dynamics of how fast we advance within our jobs.
Being a proctor means...
upholding academic integrity at ALL times.
If you had a week and were able to travel anywhere in the world, where would you go? Explain why.
Egypt – for sure.
What is your favorite movie?
Avengers.
If you weren't working for ProctorU, you would be...
I could not see myself not working for ProctorU.
If you could tell all test-takers one thing, you'd say ...
Don't be nervous about us watching the exam. You got this.