Alberto
Proctoring from: Panama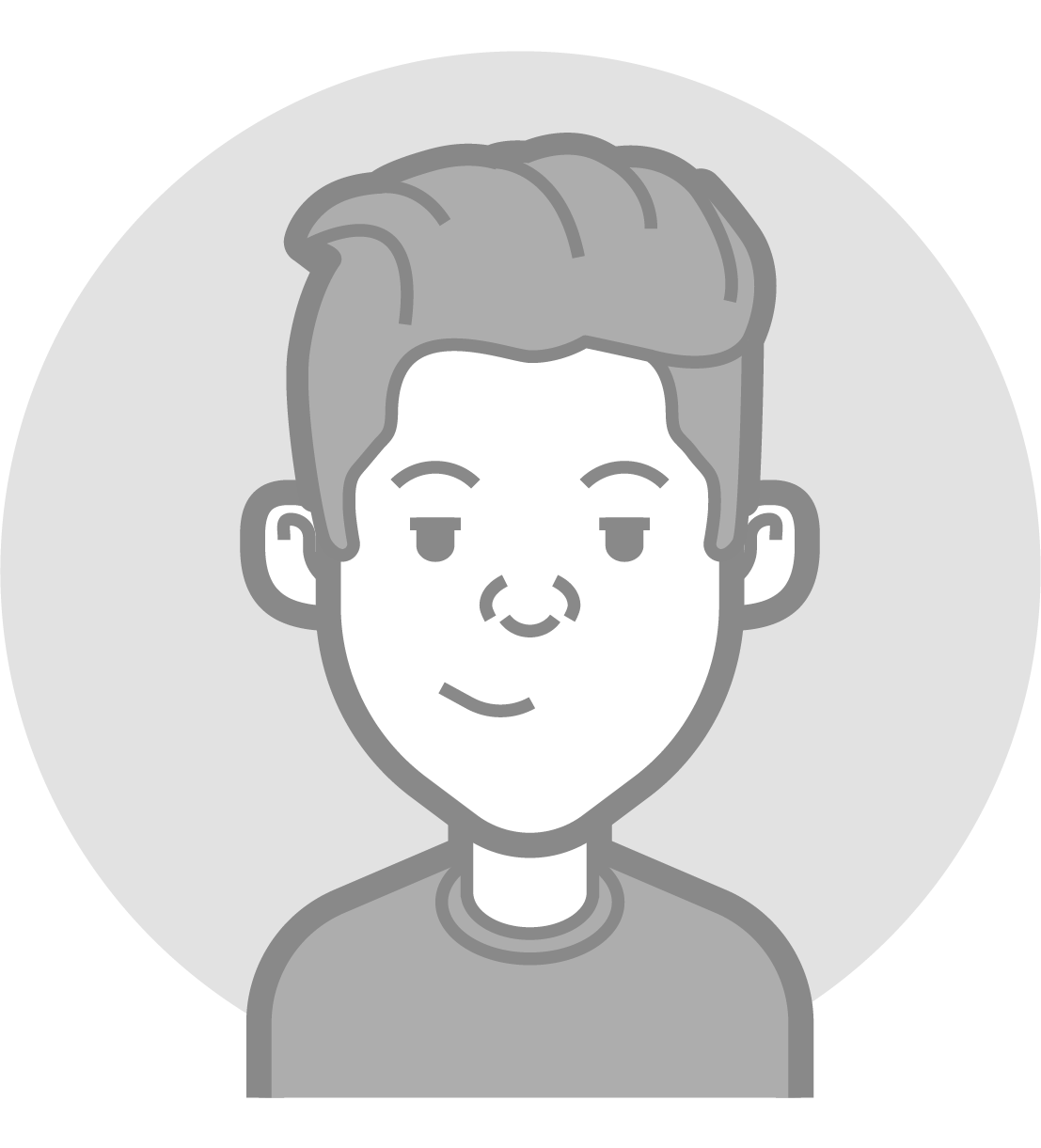 If you could use one word to describe your job, what would it be?
Amazing.
What, if anything, has surprised you about being a proctor?
The amount of knowledge we have about the positive impact ProctorU makes in the business environment.
Being a proctor means...
to grow, to learn, to improve ourselves. It also means "opportunity."
If you had a week and were able to travel anywhere in the world, where would you go? Explain why.
Cuba, because I am a medical school student and this is one of the best countries to study medicine in North America.
What is your favorite movie?
August Rush.
If you weren't working for ProctorU, you would be...
teaching English as a second language.
If you could tell all test-takers one thing, you'd say ...
study, and get prepared to save the world.