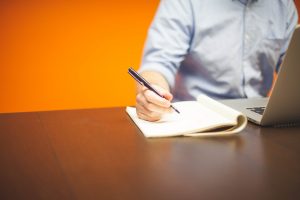 Should students take online courses? Does online learning help students? There are many benefits to online learning, and people continue to further prove the value of and need for it.
An increasing number of students are taking the online education route, as shown by recent reports. Even while overall enrollment in higher education decreases, enrollment levels in online courses continue to grow. According to the Digital Learning Compass – Distance Education Enrollment Report 2017, in 2015 there were a total of 2,902,756 students taking their classes exclusively online, and the number of overall students taking at least one distance education course continues to steadily climb.
Many students are attracted to the convenience that online education offers. More and more who have already been in the workforce or who have families to take care of are going back to school. They're redefining the idea of what a traditional college student looks like. Being able to learn from the comfort of their own home is not only convenient to some, but is the only thing that makes going back to school actually possible for others.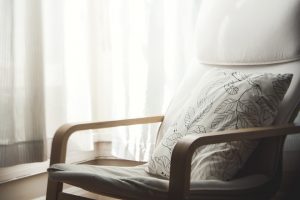 With any type of higher education comes testing. What options do online students have for taking their exams?
Testing centers:

Some institutions offer testing centers with live, in-person proctors present to verify student identities and uphold exam integrity. While this provides a level of convenience for some people, others may not live close enough to a proctoring center or their school to make it feasible to drive there for a test.

Live online proctoring:

For the student who needs to stay at their location as opposed to driving to a testing site, online proctoring is a great option. All that's required is a reliable Internet connection, webcam, microphone and secure work area. Unlike test centers, online proctoring solutions have appointments available 24/7, which can better fit busy schedules.

Automated online proctoring:

With this option, a computer tracks eye movements, background noises and any aberrant behavior that is not permitted during the exam. A report is made available to the course instructor to review along with a video recording of the testing session. This is also a good option for online students who may be uncomfortable with a live person watching them throughout an exam.

In class:

 Some online programs are hybrid, meaning that they offer course materials online throughout the semester but require students to come to campus in order to take exams.
Each option has its pros and cons, and it's up to each individual student or institution to decide which is best. For more information about online proctoring, download our whitepaper!