Ma Rose
Proctoring From: Philippines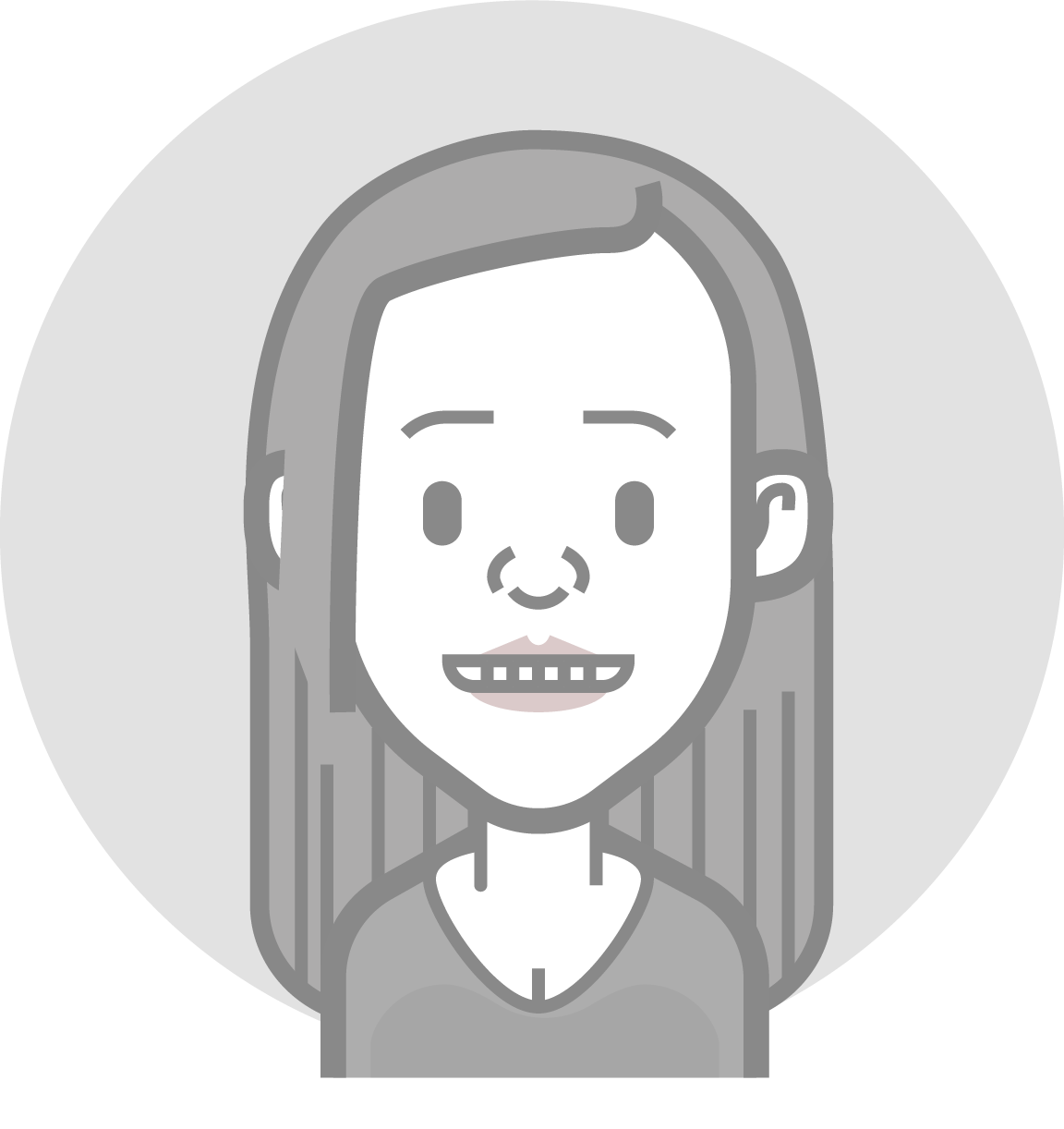 If you could use one word to describe your job, what would it be?
Helpful.
Being a proctor means…
being in charge of making sure the test-taker has the opportunity to take their exam, while making sure that test-takers are not breaching academic integrity.
What do you like most about your job?
What I like most about my job is that I have been able to enhance my self confidence and my communication skills when I'm talking to others. Being a proctor to the test-takers makes me feel as though I am a teacher and helping my students. My job has allowed me to be able to earn money and help support my family financially.
If you had a week and were able to travel anywhere in the world, where would you go? Explain why.
If I had a week break from work and was able to travel anywhere in the world, I would love to go to the beach to relax my body and mind. I would also take that time to look back at all the things and experiences that have happened that have led to me that exact moment.
What is your favorite movie?
Out of all the movies I have ever seen, my most favorite is "Miracle In Cell No. 7." This movie really touches my heart, and it always makes me cry. It's about the love a father gives to his daughter. Whenever I watch it, I always think of my father, his love and the sacrifices he has made to give us everything that we need.
If you weren't working for ProctorU, you would be...
a teacher in a private school.
If you could tell all test-takers one thing, you'd say...
You all did a great job!