Lux
Proctoring from: Davao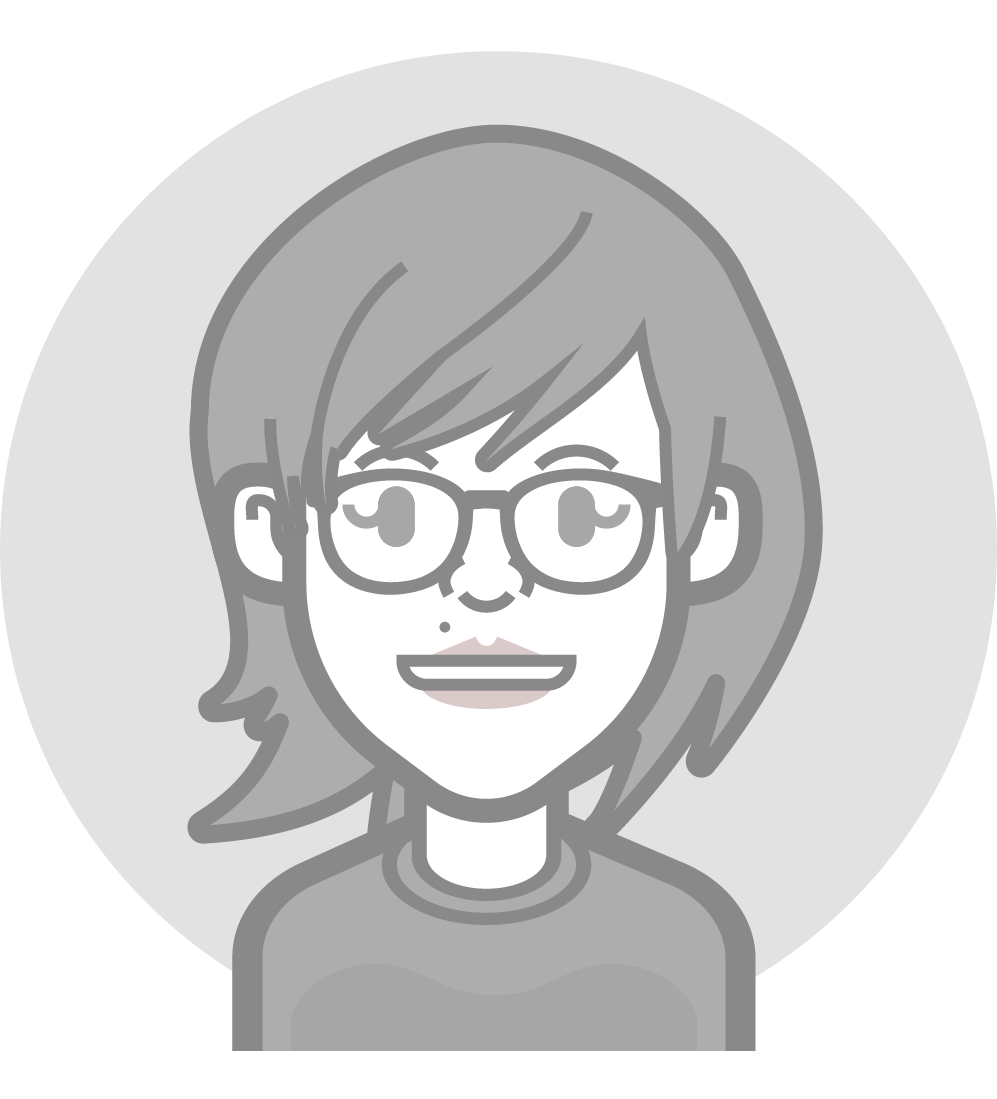 If you could use one word to describe your job, what would it be?
Satisfaction.
What, if anything, has surprised you about being a proctor?
The incentives provided by the company and the job itself.
Being a proctor means...
Providing good customer service to every test-taker, and remaining committed to ProctorU's promise.
If you had a week and were able to travel anywhere in the world, where would you go? Explain why.
I would pursue my supposed travel to Singapore, Malaysia, Cambodia, Vietnam and Laos. I was supposed to travel to these countries in February of 2020, but due to the pandemic, it was canceled. I would love to travel to these countries, because they all offer visa-free travel, and I would love to travel with all my friends to all the countries near the Philippines.
What is your favorite movie?
That would be "End Game."
If you weren't working for ProctorU, you would be ...
I would probably be just staying in the house, not doing anything productive.
If you could tell all test-takers one thing, you'd say ...
You can do it!