Brenchy
Proctoring from: Philippines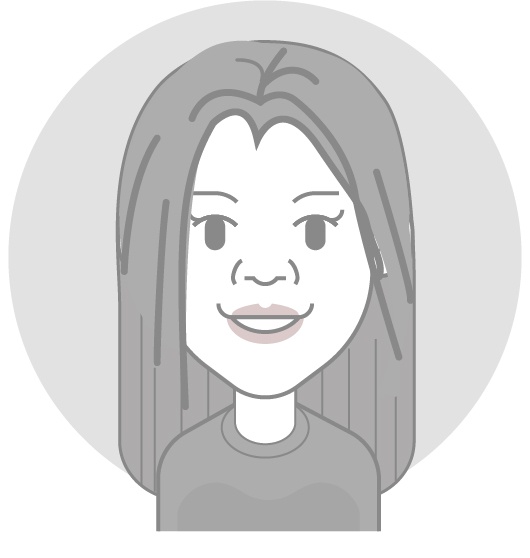 If you could use one word to describe your job, what would it be?
Alert.
What, if anything, has surprised you about being a Proctor?
This kind of job requires us to be attentive, efficient, and able to multi-task as quickly as possible.
Being a Proctor means...
being attentive and efficient in delivering a quality experience to the test-takers.
If you had a week and were able to travel anywhere in the world, where would you go? Explain why.
If given the chance, I will travel to the Maldives, because I want to see the beautiful scenery and experience nature.
What is your favorite movie?
The Princess Diaries.
If you weren't working for ProctorU, you would be ...
a customs broker working in a prestigious brokerage firm.
If you could tell all test-takers one thing, you'd say ...
just be patient and relax, I'm here to assist you. Please rest assured that I will be helping you all throughout the entire process.