Ana
Proctoring From: Panama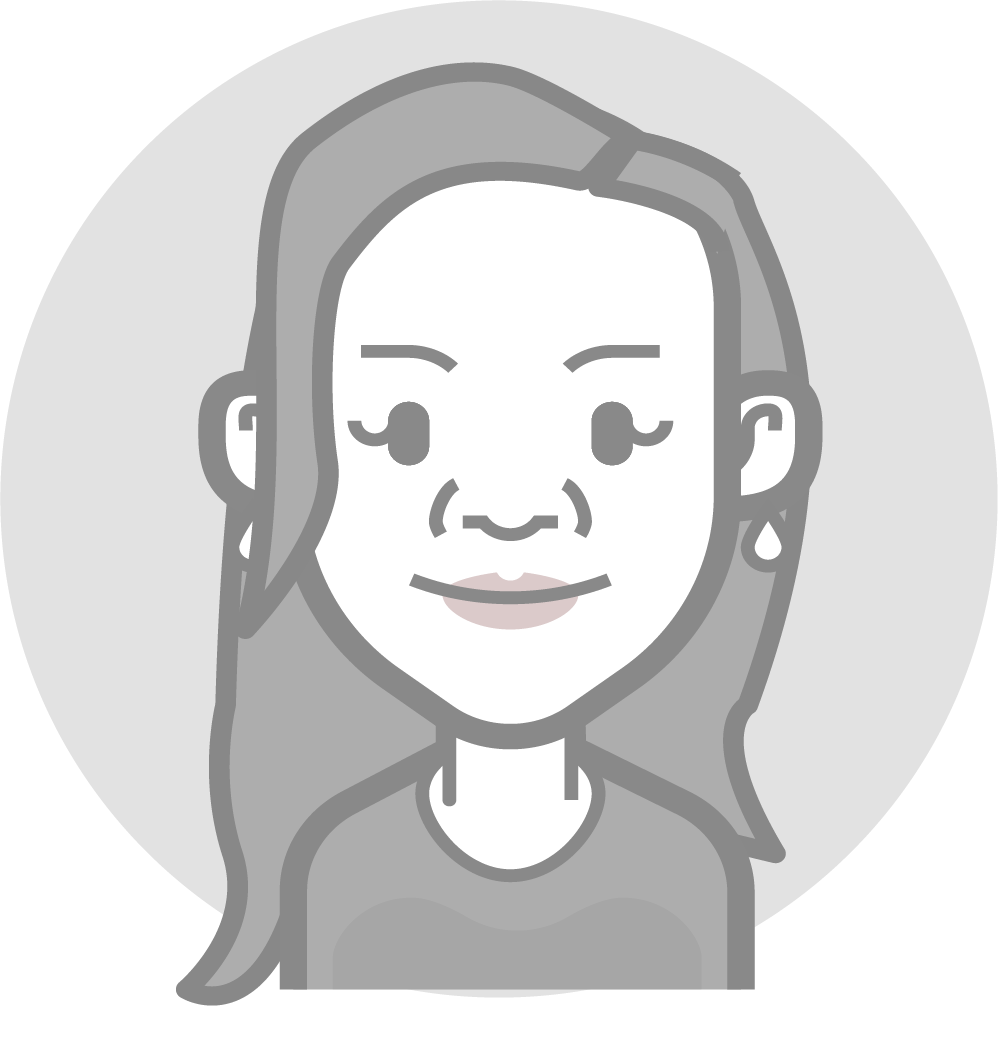 If you could use one word to describe your job, what would it be?
Rewarding.
What, if anything, has surprised you about being a proctor?
The most impressive challenge of being a proctor is communicating with students from a variety of different education levels (from high school to college) and cultures.
Being a proctor means...
remaining professional and remaining motivated.
If you had a week and were able to travel anywhere in the world, where would you go? Explain why.
It has always been my dream to travel to New Zealand.
What is your favorite movie?
The Vow.
If you weren't working for ProctorU, you'd be...
working for a company that is the complete opposite of ProctorU. I would most likely be working for a very demanding and stressful company.
If you could tell all test-takers one thing, you'd say...
We all are a team! Let's do our best today!