Would you believe it if we said your organization could save $500 per candidate in your certification program? How about being able to accommodate 300 percent more candidates than projected or increasing the rate of certifications taken by a whopping 400 percent? Imagine your company saving millions of dollars in operations and new construction.
All of this may sound completely unattainable, but three companies in separate industries recently saw exactly those results by taking just two simple steps:
Transitioning their professional certification or training programs online

Pairing them with online proctoring through ProctorU
Exceeding the Goal to Lower Training & Certification Costs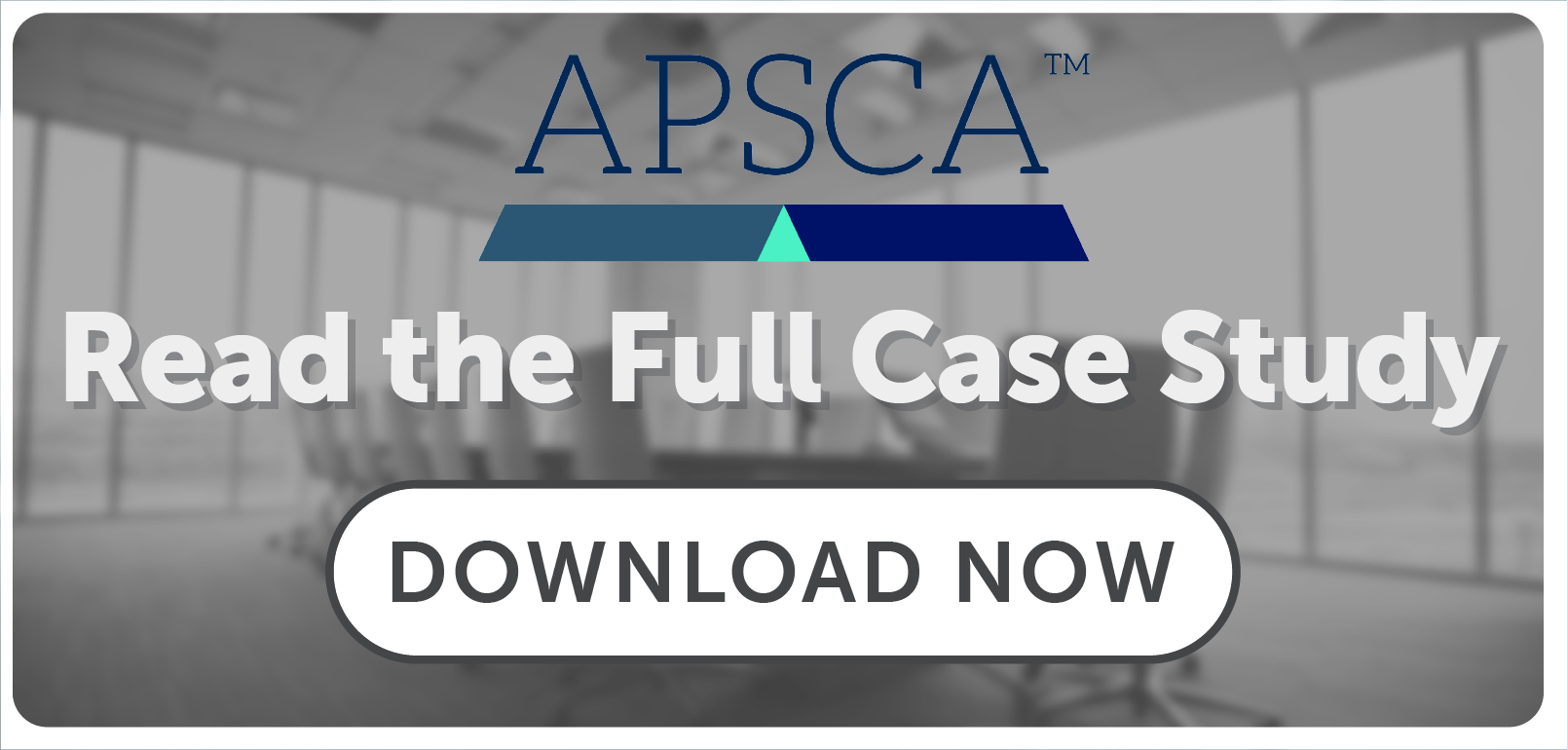 As the leading association in a rapidly growing industry, the Association of Professional Social Compliance Auditors (APSCA) seeks to keep workers informed about their rights and give them a confident voice. In 2018, the APSCA launched a new program for certifying social compliance auditors. Their Certified Social Compliance Auditor (CSCA) exam measures a candidate's expertise in social compliance, workplace health and safety codes, labor inspections, and more. Creating the program online and testing through ProctorU saved the organization $500 per exam, per candidate. This affords their organization the ability to effectively train more candidates which will give even more workers across the world the support they need.
Exceeding the Goal to Expand a New Training Program without Increasing Costs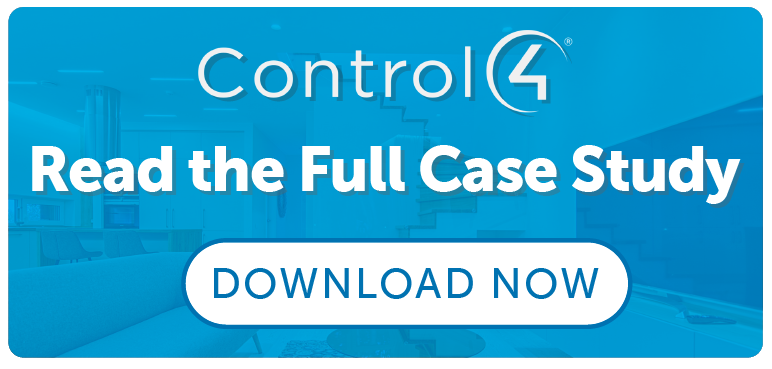 Control4, a leading global provider of personalized smart home automation systems, teamed up with ProctorU in 2017 to expand training access to technicians via a new Pakedge Certified Network Administrator (PCNA) certification program. The company identified and filled the gap between companies being averse to hiring technicians with no formal training and the absence of any formal training program.
The results were profoundly helpful to the company: In lieu of building a new multi-million dollar training facility, the company moved their training online and saved those millions. On top of that, they trained 300% more individuals in 2018 than they expected – a feat that would not have been possible if they had utilized in-person training centers.
What could your company do with 300% more training candidates? Can you picture what that growth in the number of trained professionals could do for your company?
What Goals Could Your Company Exceed?
Exceeding a goal by 300 or 400 percent may require more than just a small change in process. It requires thinking outside the box. If you've never considered online training paired with online proctoring, we'd love to discuss the opportunities that avail and the pitfalls it can overcome. As the first proctoring company to have an ANSI accredited partner, ProctorU is very familiar with the stringent demands required of some professional assessments. Whether your corporate goals include increasing access to training and certification, saving money or securing intellectual property, let's talk about how you can smash those goals in 2019.