MASTER CLASS WEBINAR SERIES
Episode 4: How Communication Can Better Prepare Your Test-Takers
Fill out the form to access the recording!
Did you know that online proctoring satisfaction rates of first-time test-takers are significantly lower than that of repeat test-takers? Join us in this session to learn how to bridge the gap by providing important information and resources and, in turn, improving the online proctoring experience from the start.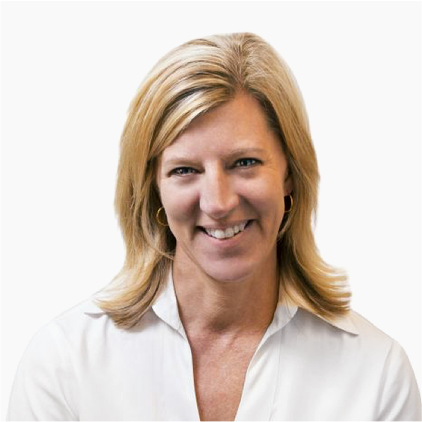 Stephanie Dille, Chief Marketing Officer
Stephanie is an accomplished marketing professional with over 25 years of progressively challenging positions in global marketing. She has expertise in developing strategic marketing plans, B2B technology marketing, building integrated marketing teams, branding, new market development, product management, acquisition communications and consultative marketing for clients.